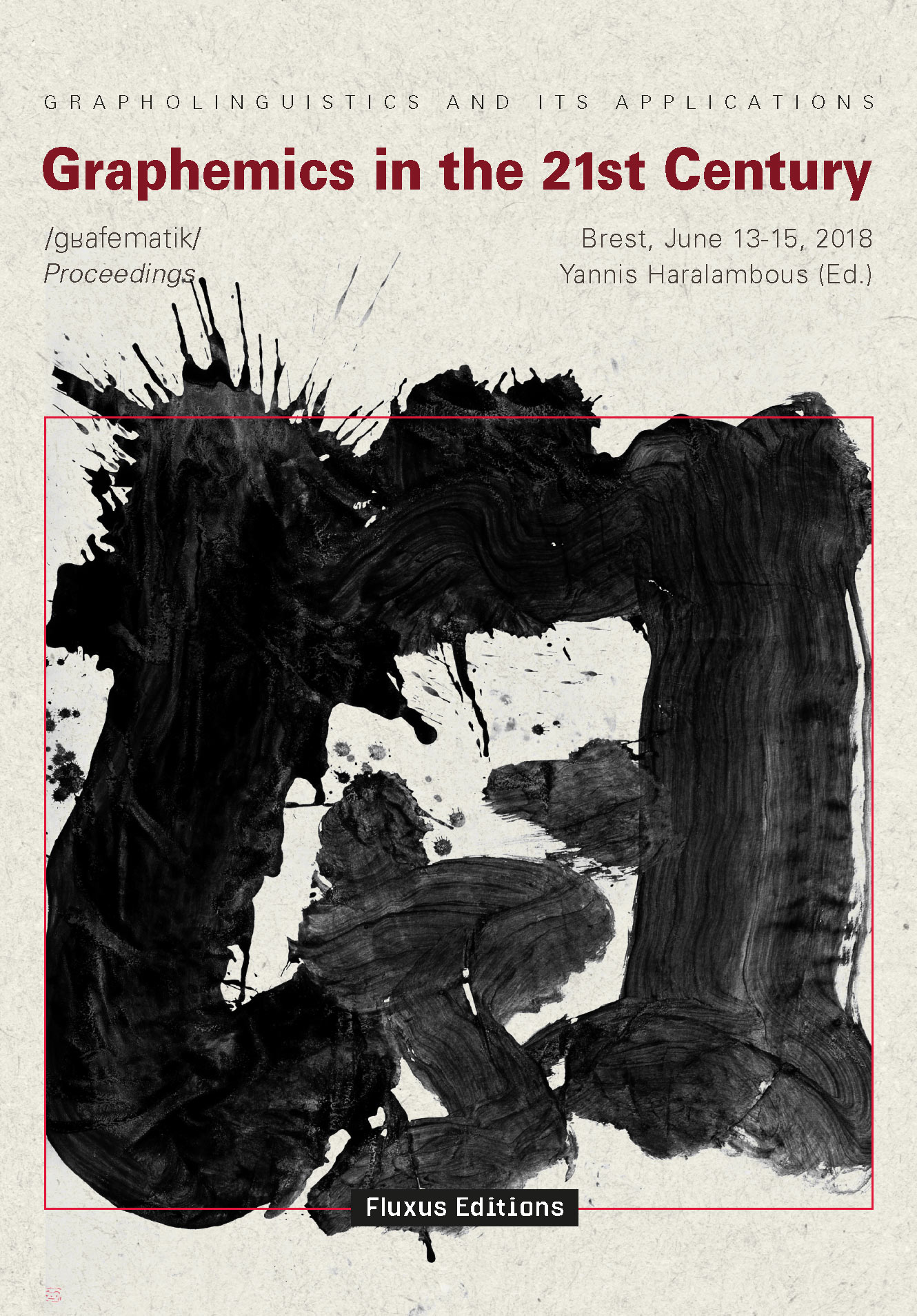 ISBN: 978-2-9570549-0-9
e-ISBN: 978-2-9570549-1-6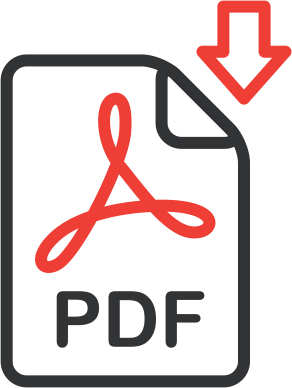 Download (57.57 MB)

Malayalam Orthographic Reforms. Impact on Language and Popular Culture
Kavya Manohar 

& Santhosh Thottingal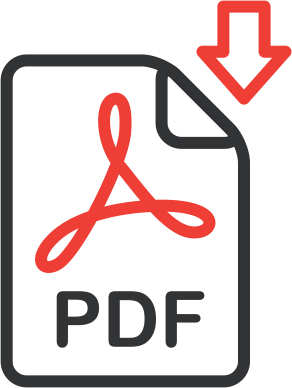 Download (6.15 MB)
Abstract. Malayalam is a language spoken in India, predominantly in the state of Kerala with about 38 million native speakers. The Malayalam script evolved from Brahmi through Grantha alphabet and Vattezhuthu writing systems. The script orthography has acquired its uniqueness with its complex shaped ligatures formed by the combination of consonants and vowel sign forms. The number of unique graphemes in this system exceeds 1,200. The orthographic styles were constantly evolving. In 1971 there was a Governmental intervention in the orthography, to reduce its complexity and to address the difficulties in typesetting and printing. This paper is an attempt to explore the impact of this orthographic reforms on various aspects of script usage including popular culture, media, textbooks, graffiti and handwriting. We will also analyse the impact of Unicode and the advancement in digital typography on the orthographic diversity of Malayalam script.
DOI: https://doi.org/10.36824/2018-graf-mano
Cheriyan, Babu [ചെറിയാന്‍ ബി.] (2008). ബെഞ്ചമിൻ ബെയിലിയും മലയാള സാഹിത്യവും [Benjamin Bailey and Malayalam Literature]. Kottayam: Mahatma Gandhi University, pp. 54–78.

Daniels, Peter T. and William Bright (1996). The World's Writing Systems. Oxford: Oxford University Press.

"Malayalam Script. Adoption of New Script for Use. Orders Issued" (1971). Order by the Government of Kerala, India, G. O. (P) 37/71/Edn. http://www.unicode.org/L2/L2008/08039-kerala-order.pdf.

Manohar, Kavya (2018). "u and uː Vowel Signs of Malayalam". https://kavyamanohar.com/post/2018-04-15-u-vowel-signs-malayalam/.

Nair, S. Gupthan [എസ്. ഗുപ്തന്‍ നായര്‍] (1986). ഗദ്യം പിന്നിട്ട വഴികൾ [The Journey of Prose]. Kottayam: DC Books, p. 108.

Peani, Clemente (1772). Alphabetum grandonico-malabaricum sive samscrudonicum. Rome: Stamperia della Sacra Congregazione de Propaganda Fide. https://numelyo.bm-lyon.fr/f_view/BML:BML_00GOO01001370011032 19197.

Thottingal, Santhosh (2016). "Proposal for Malayalam Language Subtags for Orthography Variants Rejected". https://thottingal.in/blog/2016/09/30/malayalam-language-subtags.

Varma, A. R. Rajaraja [ഏ. ആര്‍. രാജരാജവര്‍മ്മ] (2007). കേരളപാണിനീയം [A Grammar Book of Malayalam]. 9th ed. Thrissur: DC Books.

@BOOK{kpanineeyam,
   AUTHOR = {A. R. Rajaraja Varma},
   AUTHOR_ORIGINAL = {ഏ. ആര്‍. രാജരാജവര്‍മ്മ},
   AUTHOR+AN = {1=ml-Mlym},
   TITLE = {{{\manjari കേരളപാണിനീയം} [A Grammar Book of Malayalam]}},
   EDITION = {9},
   PUBLISHER = {DC Books},
   ADDRESS = {Thrissur},
   YEAR = {2007},
}

@BOOK{clement,
   AUTHOR = {Clemente Peani},
   TITLE = {{Alphabetum grandonico-malabaricum sive samscrudonicum}},
   PUBLISHER = {Stamperia della Sacra Congregazione de Propaganda Fide},
   ADDRESS = {Rome},
   YEAR = {1772},
   ADDENDUM = {\url{https://numelyo.bm-lyon.fr/f_view/BML:BML_00GOO01001370011032} \url{19197}},
}

@BOOK{babucherian,
   AUTHOR = {Babu Cheriyan},
   AUTHOR_ORIGINAL = {ചെറിയാന്‍ ബി.},
   AUTHOR+AN = {1=ml-Mlym},
   TITLE = {{{\manjari ബെഞ്ചമിൻ ബെയിലിയും മലയാള സാഹി\-ത്യവും} [Benjamin Bailey 
   and Malayalam Literature]}},
   PUBLISHER = {Mahatma Gandhi University},
   ADDRESS = {Kottayam},
   YEAR = {2008},
   PAGES = {54--78},
}

@BOOK{gupthannair,
   AUTHOR = {S. Gupthan Nair},
   AUTHOR_ORIGINAL = {എസ്. ഗുപ്തന്‍ നായര്‍},
   AUTHOR+AN = {1=ml-Mlym},
   TITLE = {{{\manjari ഗദ്യം പിന്നിട്ട വഴികൾ} [The Journey of Prose]}},
   PUBLISHER = {DC Books},
   ADDRESS = {Kottayam},
   YEAR = {1986},
   PAGES = {108},
}

@UNPUBLISHED{kavya,
   AUTHOR = {Kavya Manohar},
   TITLE = {{u and {uː} Vowel Signs of Malayalam}},
   YEAR = {2018},
   NOTE = {\url{https://kavyamanohar.com/post/2018-04-15-u-vowel-signs-malayalam/}},
}

@UNPUBLISHED{thottingal,
   AUTHOR = {Santhosh Thottingal},
   TITLE = {{Proposal for Malayalam Language Subtags for Orthography Variants Rejected}},
   YEAR = {2016},
   NOTE = {\url{https://thottingal.in/blog/2016/09/30/malayalam-language-subtags}},
}

@BOOK{daniels1996world,
   AUTHOR = {Daniels, Peter T. and Bright, William},
   TITLE = {{The World's Writing Systems}},
   PUBLISHER = {Oxford University Press},
   ADDRESS = {Oxford},
   YEAR = {1996},
}

@UNPUBLISHED{1971go,
   TITLE = {{Malayalam Script. Adoption of New Script for Use. Orders Issued}},
   YEAR = {1971},
   NOTE = {Order by the Government of Kerala, India, G. O. (P) 37/71/Edn. 
   \url{http://www.unicode.org/L2/L2008/08039-kerala-order.pdf}},
}

Kavya Manohar 

& Santhosh Thottingal (2019), Malayalam Orthographic Reforms. Impact on Language and Popular Culture, in Proceedings of Graphemics in the 21st Century, Brest 2018 (Yannis Haralambous, Ed.), Brest: Fluxus Editions, 329–351

@INPROCEEDINGS{gla1-mano,
   AUTHOR = {Manohar, Kavya and Thottingal, Santhosh},
   EDITOR = {Haralambous, Yannis},
   TITLE = {{Malayalam Orthographic Reforms. Impact on Language and Popular Culture}},
   BOOKTITLE = {{Proceedings of Graphemics in the 21st Century, Brest 2018}},
   PUBLISHER = {Fluxus Editions},
   ADDRESS = {Brest},
   YEAR = {2019},
   PAGES = {329--351},
   DOI = {https://doi.org/10.36824/2018-graf-mano},
}